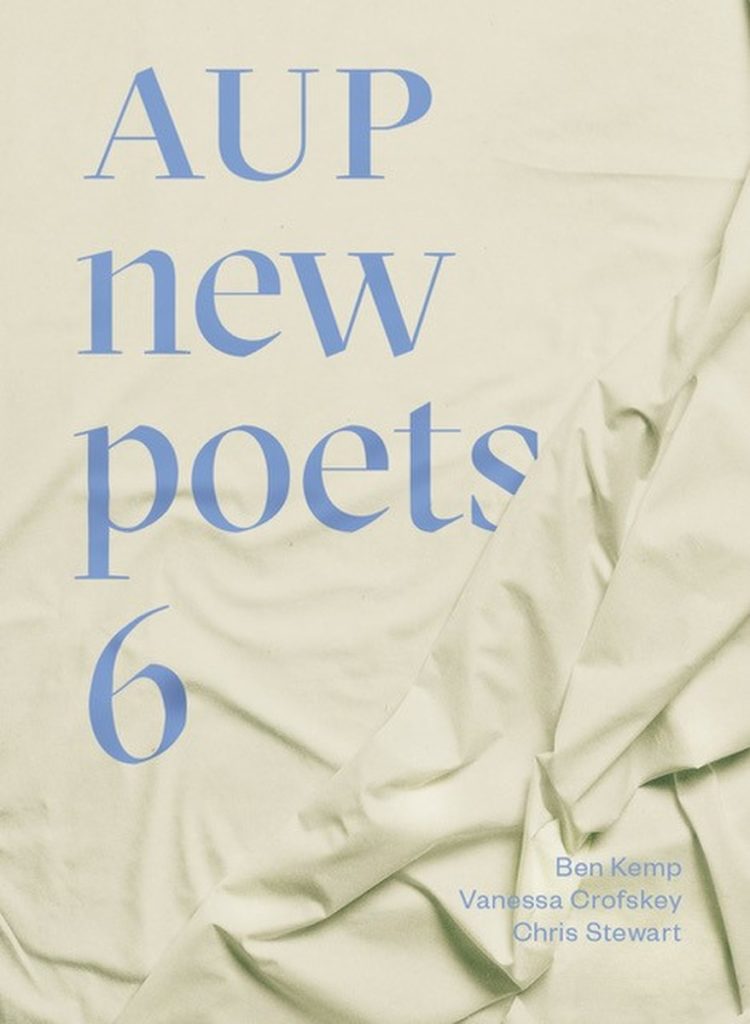 Congratulations to graduate Chris Stewart!
His poetry has been selected for AUP new poets 6, alongside Ben Kemp and Vanessa Crofskey.
Edited by Anna Jackson, the collection will be published in March by Auckland University Press.
To date, Chris's other work has appeared in local journals including takahÄ", Brief, Sweet Mammalian, Snorkel, Mimicry, Blackmail Press, Aotearotica, and Catalyst, as well as internationally.
Watch his innovative video poem Rain, which was previously featured as Vallum's Poem of the Week.
We are thrilled that Chris is also going to be a mentor for 2020 students.