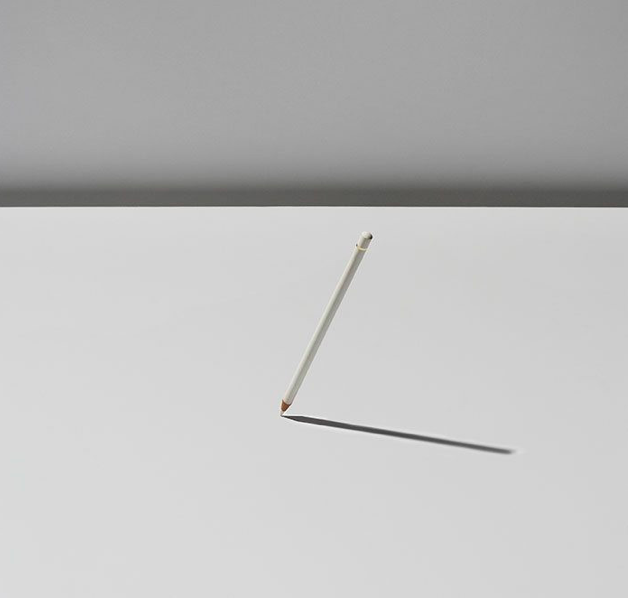 For each month of 2020, Mindfood magazine will select one short story for publication. At the end of the year, Mindfood readers get to vote for an overall winner of Best Short Story.
Focused on emerging writers, this is an excellent opportunity to get your writing in front of a wide audience.
To get a feel for what the judge's are after, have a read of Flotsam and Jetsam, Kathryn Van Beek's wining story of 2019.
Stories need to be close to 2000 words, but stories of 1900 to 2100 words will be considered.
See the call for entries.
Deadline: 8 October 2020.