Bernadette Hall, Past Patron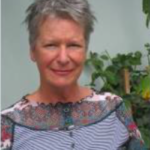 Bernadette Hall (MNZM) is an award-winning writer, with a strong reputation as a poet, editor, and writer of essays, short stories, and critical reviews. She taught at the International Institute of Modern Letters at Victoria University, helped found the Hagley Writers' Institute in 2008 and tutored for the first three years.
Morrin Rout, Patron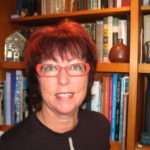 Morrin Rout was a founder of the Institute and Director from 2007 to 2020. She has been a producer/presenter of literary programs on National Radio and Plains FM for over twenty years. During that time, she has interviewed many leading international literary figures as well as a significant number of New Zealand's best known writers. She was involved in the organisation of the Listener Women's Book Festival, as Literary Programme Co-ordinator for the Christchurch Arts Festival, as a former Chairperson of the Christchurch Book Festival Trust and as a judge for the 2007 Montana NZ Book Awards. She was one of the Programme Co-ordinators for the Christchurch Writers' Festival for many years and has extensive contacts with publishers, book sellers and the writing community both here and overseas.
Read Morrin's farewell letter.
Melanie Dixon, Director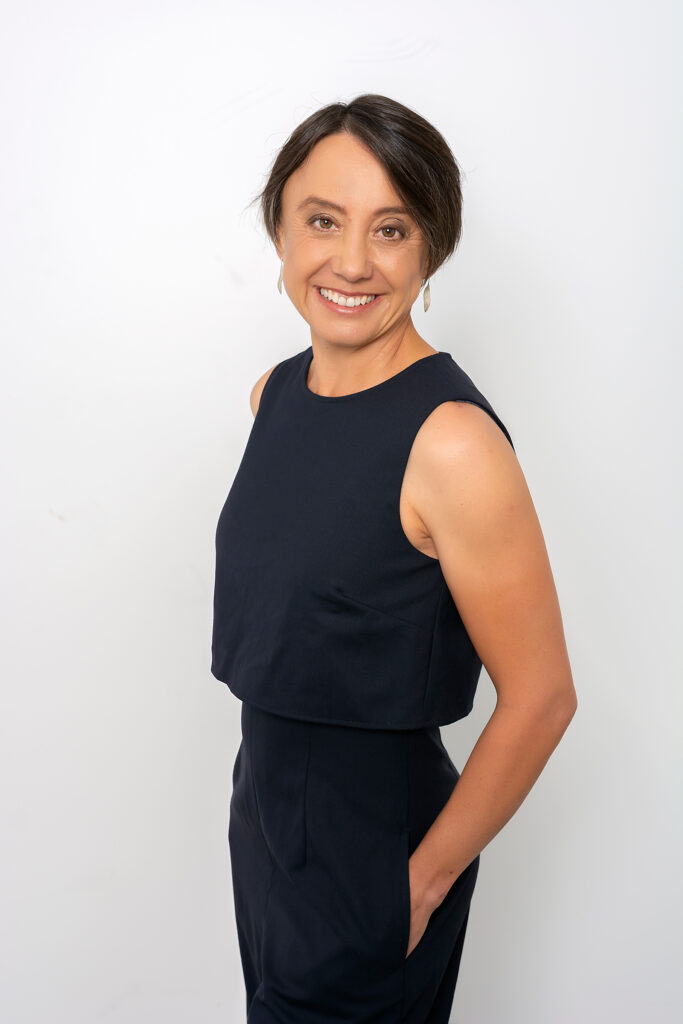 Melanie is delighted to be joining the Hagley Writers' Institute team as Director in 2023. As a graduate (cum laude) of HWI, Melanie is particularly excited about returning to Hagley. She looks forward to developing opportunities to build on the amazing community that Hagley Writers' Institute has already established, and to helping further the writing careers of our current and past students.