Upcoming workshops are listed below. Everyone is welcome to attend – places are limited and booking is essential. If cost is a barrier, please contact us to discuss options.
To book or enquire, send a DM via Twitter or Facebook , or email writers@hagley.school.nz.
The Haiku Hike
The Writer's Block, Hagley Writers' Institute, Saturday 19 June 9.30 – 12.30pm.
$30.
For hundreds of years Japanese haiku consisted of three lines of verse containing 17 syllables (5+7+5 syllables per line). Doc Drumheller invented the Haiku Hike, to show how traditional Japanese haiku walks or ginko can become more relevant in the 21st Century. Join Doc, an internationally award winning haiku poet, on a hike through Hagley Park! Learn to carefully observe your surroundings, open your imagination, and discover the magic of words.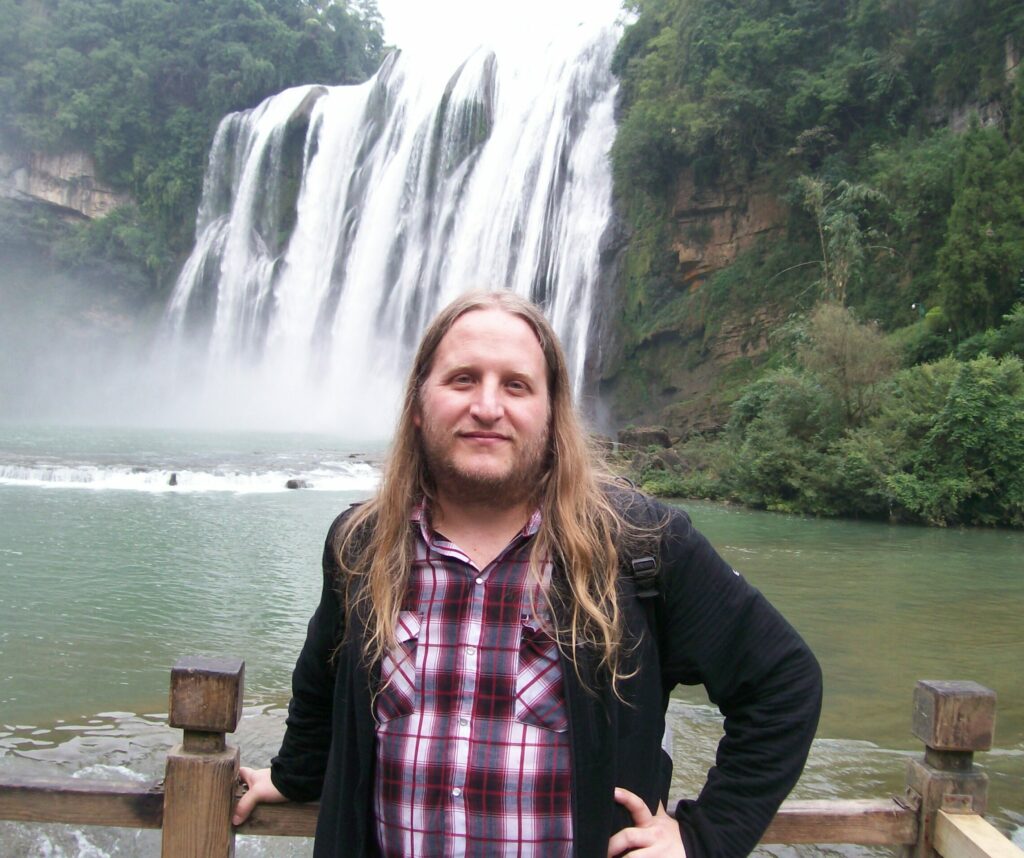 Doc Drumheller: was born in Charleston, South Carolina and has lived in New Zealand for more than half his life. He has worked in award winning groups for theatre and music and has published ten collections of poetry. His poems have been translated into more than twenty languages, and he has performed in Cuba, Lithuania, Italy, Hungary, Bulgaria, Romania, Japan, India, China, Nicaragua, Mexico, El Salvador, USA, and widely throughout NZ. He lives in Oxford, where he edits and publishes the literary journal Catalyst. His latest collection is: Election Day of the Dead, Seventy Haiku from the Americas, Cold Hub Press 2020.