Chloe Lane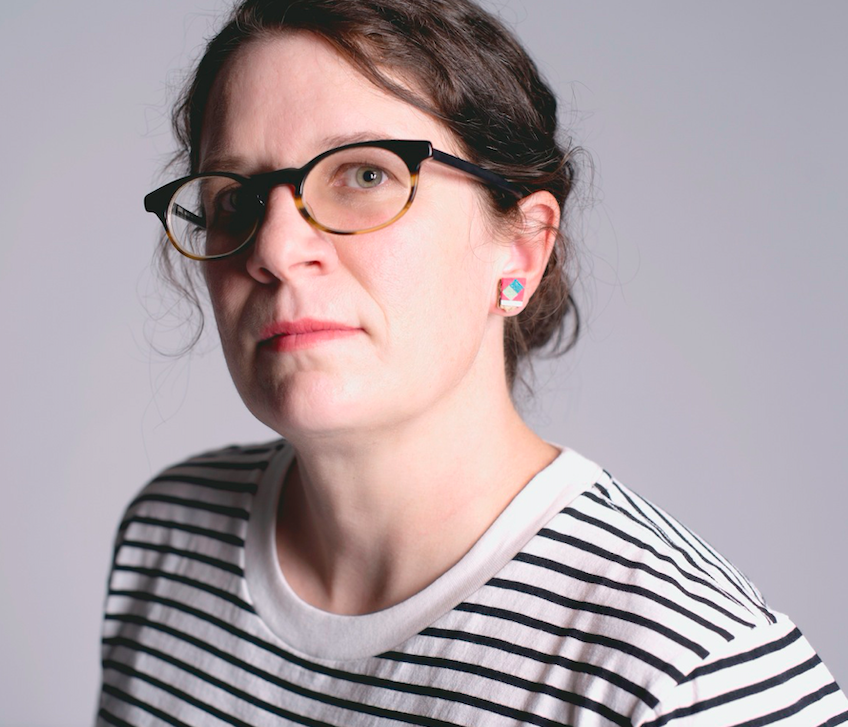 Chloe Lane is a 2021 Grimshaw Sargeson Fellow. She earned her MFA in Fiction from the University of Florida in 2017. She also has a MA from the International Institute of Modern Letters, Victoria University Wellington, and a BFA from Elam School of Fine Arts, University of Auckland. Her debut novel The Swimmers was published by Victoria University Press in 2020. She has recently published essays in The Spinoff, Pantograph Punch, Newsroom, Subtropics (USA), and Contemporary HUM. She currently lives in ÅŒtautahi Christchurch with her husband and young son.
Frankie McMillan (on sabbatical for 2021)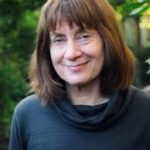 Frankie McMillan is a poet and short story writer who lives in Christchurch. She is the author of The Bag Lady's Picnic and other stories and two poetry collections, Dressing for the Cannibals  and There are no horses in heaven. In 2009 she won first prize in the New Zealand Poetry Society International Poetry Competition. In both 2013 and 2015 she was the winner of the New Zealand Flash Fiction Award. Frankie was awarded the Creative New Zealand Todd New Writers Bursary in 2005 and held the Ursula Bethell residency at the University of Canterbury in 2014. My Mother and the Hungarians and other small fictions (CUP) was published in August 2016 and was long listed for the 2017 Ockham Book Awards. Her latest book, The Father of Octopus Wrestling and other small fictions (CUP), was named as one of the top 10 fiction books of 2019 by The Spinoff. She was the 2019 recipient of the Peter and Dianne Beatson Fellowship.
Faith Oxenbridge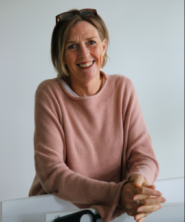 Faith has been teaching creative writing on and off for a very long time. She has a Master of Creative Writing from Canterbury University, and her short fiction has been published in Best NZ Fiction, The NZ Listener, The Six Pack 2, the Christchurch Press and the Australian Book Review. She was runner-up in the BNZ Katherine Mansfield Competition in 2012, a finalist in the Victoria University Overland Competition in 2013 and won the (NZ) Sunday Star Times Competition in 2013.  Her novel was long listed for the Michael Gifkins prize in 2019. Faith was also a theatre critic for the NZ Listener for twelve years.