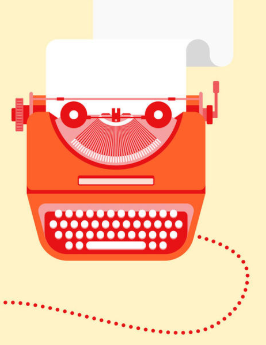 The annual Text Prize is accepting entries of young adult and children's fiction and non-fiction writing.
Open to Australian and New Zealand writers, first prize is a publishing contract with Text and a $10,000 advance against royalties!
Last year's winner, Georgina Young, says of winning the prize for her YA novel Loner:
"While continuing to disbelieve in fate and fortune, I count my ordinary, unlucky stars to have heard word of the Text Prize at exactly the moment I had on hand a manuscript to submit."
Polish those manuscripts, then find out more about the Text Prize or download the entry form.
Deadline: 7 February 2020