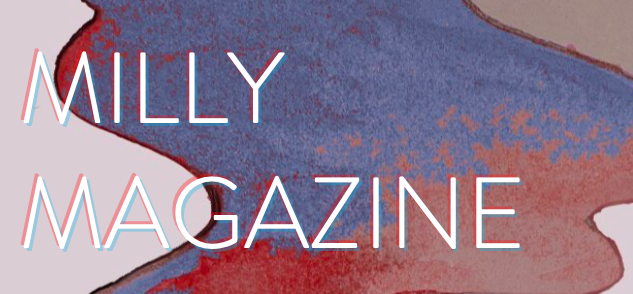 Milly Magazine is a newly launched online journal, based in Palmerston North. Edited by Theressa Malone, it has a fresh aesthetic and a special focus on essays. Milly calls for submissions short fiction, poetry and reviews, too, especially if they:
"…unearth parts of daily life otherwise ignored."
There's currently a small sampling of work up, so you can get a feel for things to come. Check out I once breathed an ancient breath, by Devon Judd, and Lossy, by Kingston Rivera.