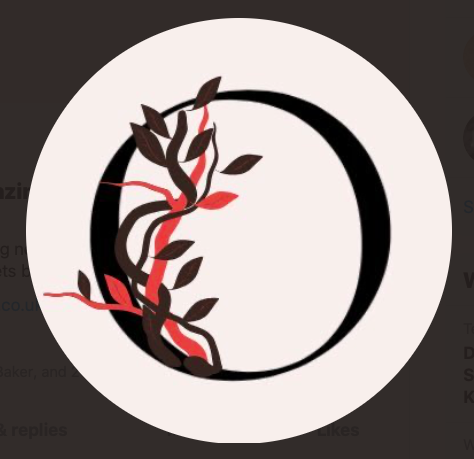 Overgr_wn, a new literary journal based in the UK, is looking for work from "new, nervous writers". As well as short fiction, poetry, and essays, they're also seeking art and photography.
Submissions are free and open to writers from anywhere in the world. Amazingly, they also offer feedback on all submitted work and aim to give responses within a week!
Overgr_wn runs two submission windows annually and publishes digital issues in October and April. There's still time to submit for the first issue, so find out more at Overgr_wn.
Deadline: 17th September 2020