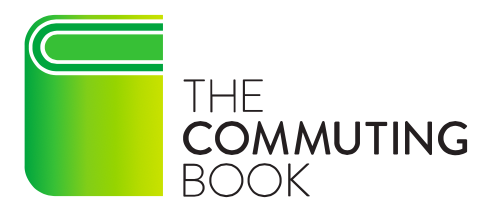 Huge congratulations to current student, Karen Clarke, whose short story, Last Muster, has just been published in The Commuting Book.
Karen often explores the contrast between the rural and urban environments in her writing, and Last Muster is no exception:
"Now he walks out with a group of misfit men who are battle scarred by life. Men who
reminded him of the young horses he used to ride. Horses that would rear up and shy at
ghosts in the bushes on the hillsides. Always on the lookout for trouble, the thing that would catch you by surprise."
Karen's story is included as part of Stories on the Go, which allows readers access to stories via QR codes found in buses and cafes around Christchurch.
Find out more about The Commuting Book, and read other Stories on the Go by Hagley students and graduates, including Marie Muhl, Melanie Dixon, Nod Ghosh, and Gail Ingram.