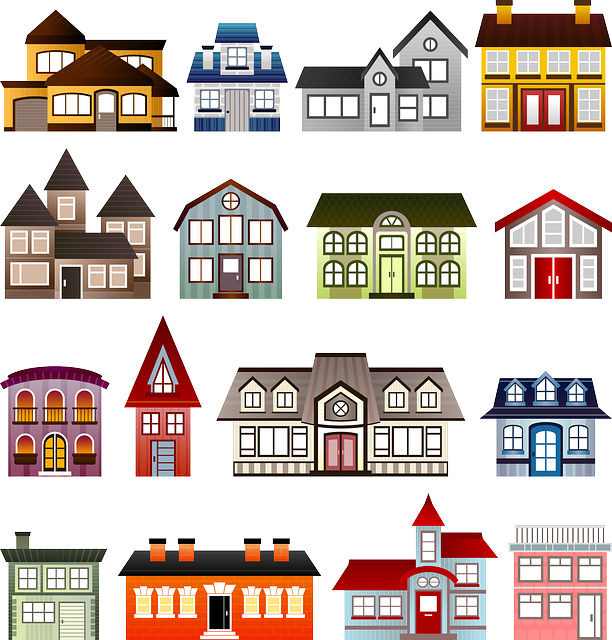 We're thrilled to announce that The Quick Brown Dog has received funding. This means we'll be paying writers published in the journal at the following rates:
$30 poem
$40 flash fiction
$50 longer fiction/creative nonfiction/novel extract.
The editors are now reading submissions that touch on the idea of home: tÅ«rangawaewae, the lockdown, running away or settling down, renovations, dirty dishes, bedrooms, pets, things you find in the attic, empty cupboards, holes you dig in your backyard, migration, lawn mowing, sibling rivalry, lazy Sundays, trampolines, annoying flatmates, landscaping etc…
Current students of the Hagley Writers' Institute, graduates, and past and present mentors are all encouraged to submit.
The journal will be launched at the Christchurch WORD Festival in October, with readings from Quick Brown Dog contributors in a special showcase of Hagley writers.
See the submissions call below.
Deadline: 2nd August 2020